FUBC added of a new contracting division for machine plaster with BPB products to carry out internal and external finishing works utilizing modern machine German plaster applications and spray paint, normal cementations in internal and external plaster applications in addition to block works and floor screenings.

German lime plaster BPB Rigips product is applied as a single coat free of any shrinkage cracks and environmentally friendly. No splotching is necessary, no curing time needed, no putty needed to be applied before painting.




The German lime plaster BPB Rigips is different than conventional cement that requires 4 to 5 weeks to obtain paint. While German lime plaster BPB Rigips shall be ready to be painted within 2-3days. As a result, the outcomes are big savings in time and money for owners and contractors.
Machine and Tools
12 Nos. Putzmeister Plastering Machines MP25 for German Plaster.
7 No. Putzmeister S5 for site mix and traditional cement plaster
5 No. Putzmeister Spray boy P12 for plastic plaster and other special coatings.
6 No. SATA airless air assisted spray paint machines for spray guns parallel.
7 No. Heavy duty compressors (500l/m)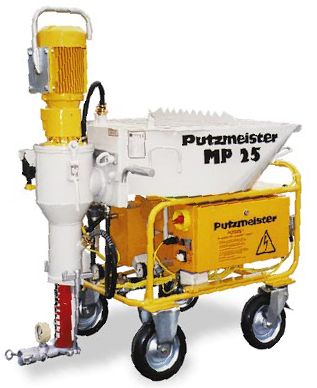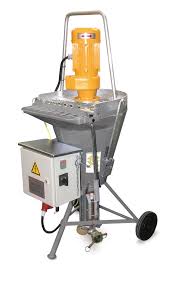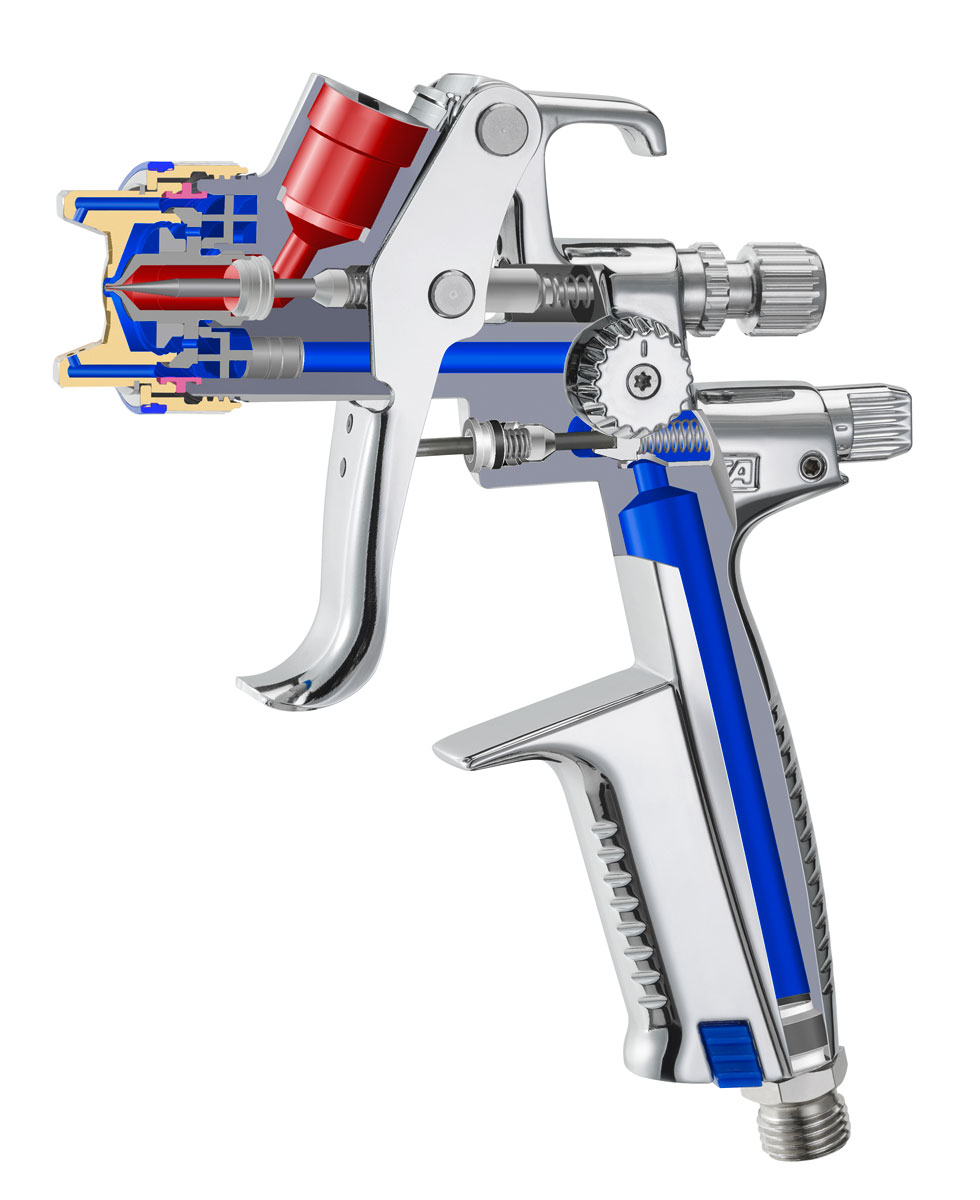 view gallery